MCLEAN, Va. – July 17, 2017 
Source: PRLog — Enquizit, Inc., a leading provider of cloud solutions, announced that it has recently achieved Amazon Web Services (AWS) Government Competency status. This designation recognizes that Enquizit, Inc. has demonstrated technical proficiency and success building solutions that support mission-critical workloads of Federal, State and Local governments.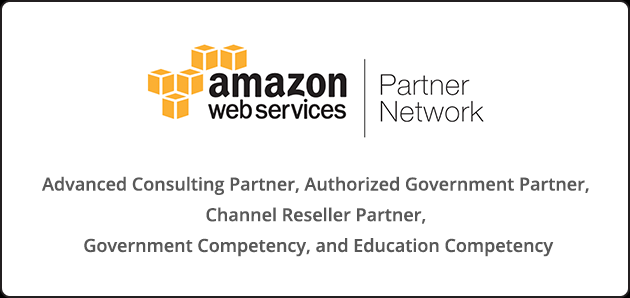 Achieving the AWS Government Competency differentiates Enquizit, Inc. as an AWS Partner Network (APN) member that has delivered proven customer success providing specialized solutions aligned with AWS architectural best practices to support Government agencies. To receive the designation, Amazon Partner Network (APN) Partners must possess deep expertise utilizing AWS platform and undergo an independent assessment of the security, performance, and reliability of their solutions.
"Enquizit, Inc. is proud to be one of the very few 8(a) certified businesses to achieve AWS Government Competency status," said TC Ratnapuri, President and CEO "We are a lean shop and strongly believe that all efforts should minimize wastage and bring meaningful and measurable results."
Over the years, we have learned the importance of crafting solutions delivering flexibility and efficiency. Our engagements begin with a clear understanding of management's vision, goals, and expectations. Enquizit's ability to form passionate teams while balancing prudence with innovation, helps us solve truly complex problems for our customers.
AWS is enabling scalable, flexible, and cost-effective solutions for startups to global enterprises. To support the seamless integration and deployment of these solutions, AWS established the AWS Competency Program to help customers identify Consulting and Technology Amazon Partner Network (APN) Partners with deep industry experience and expertise. Click on the link for an overview of Enquizit.